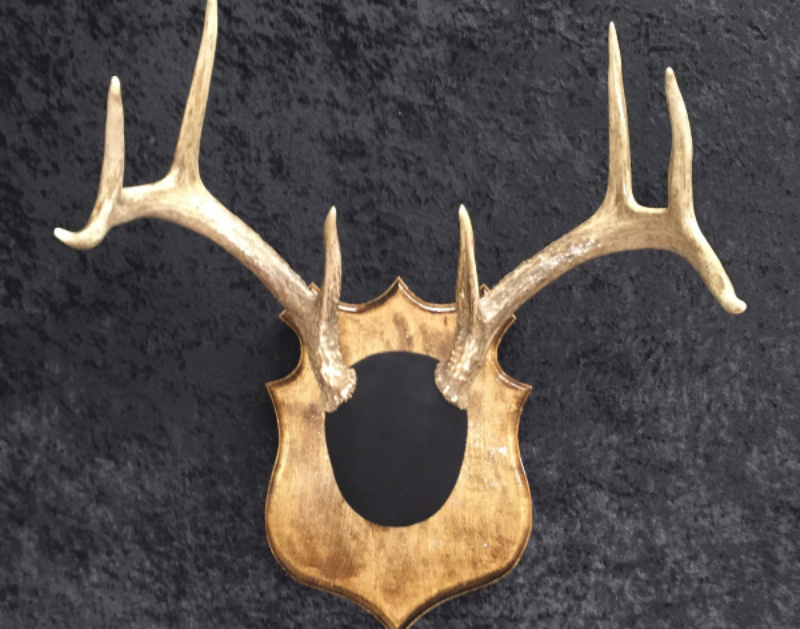 Antler Plaques & Mounts
Antler and Horn plaques and mounts. Antelope, Caribou, Whitetail Deer, Mule Deer, Elk and Moose. Located in Central Wisconsin.
Antler and Horn Mounts
Pricing Guide
Antelope
$75.00
Caribou
$150.00
Deer, Whitetail or Mule
$65.00
Elk
$150.00
Moose
$175.00
**Mounts are available on Oak or Maple Shield with leather skull cap covering.